HOW DOES NEW IRS ARMY COMPARE TO ARMIES OF THE WORLD?
Don't worry about an invasion from Cuba or Canada, the federal army of IRS agents, training to storm middle class homes, is MUCH larger. Here's how the INCREASE in IRS agents compares to other armies around the world.
____________________________________________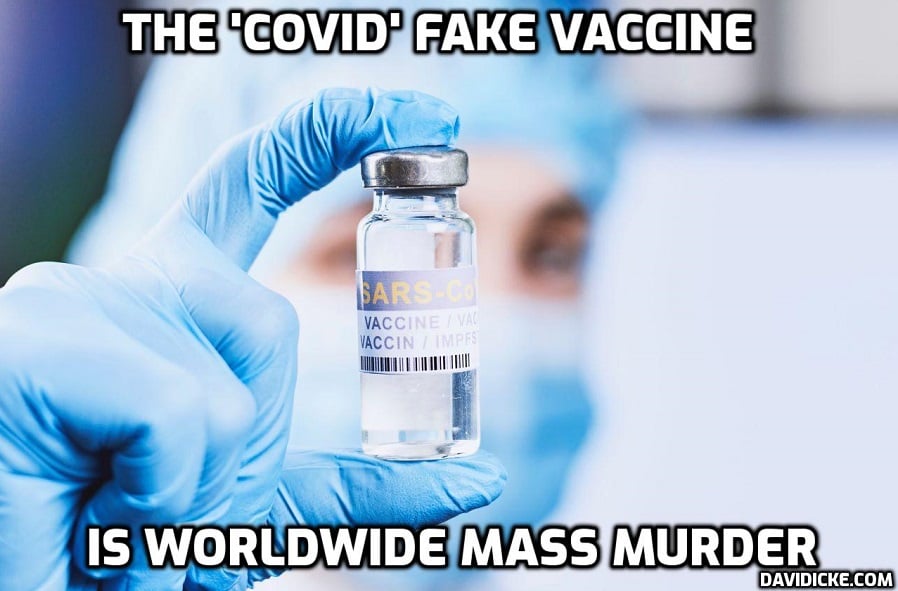 The effects of lockdown could be causing more deaths than Covid as nearly 10,000 more deaths than the five-year average are recorded, ONS data has found.
Released on Tuesday, the Office for National Statistics' figures for excess deaths in the UK has revealed that about 1,000 more people than usual are dying each week from illnesses and conditions other than Covid.
This makes the rate for excess deaths 14.4 per cent higher than the five-year average, meaning 1,350 more people have died than usual in the week ending 5 August.
Vaccinated Die Off Continues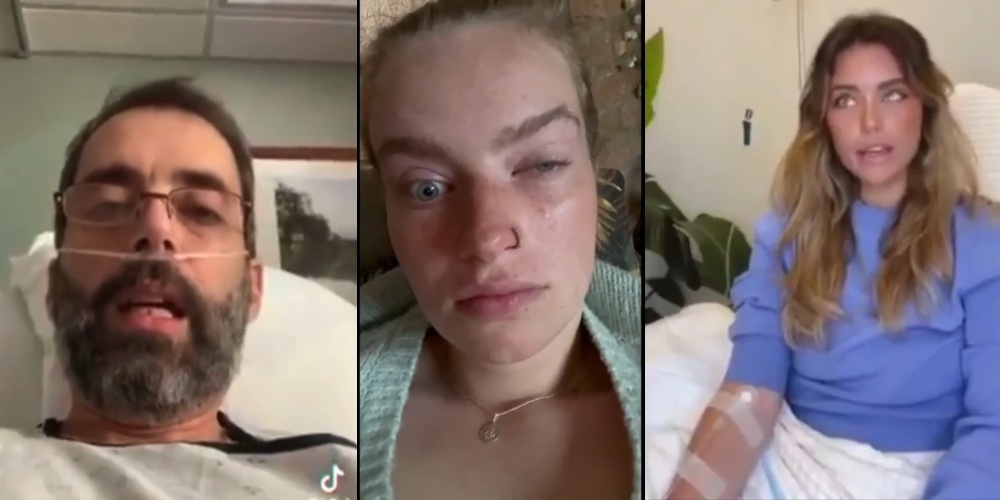 (Not only are the vaccinated being killed or maimed, their stories are being suppressed by the Lamestream Media)
Please send links and comments to hmakow@gmail.comMike Adams –Covid vaccines are currently killing an estimated 10,000 people a day worldwide, with total fatalities likely in the 5 – 12 million range. These numbers come from rigorous analysis of mortality data (excess deaths) following the introduction of covid vaccines in early 2021.
Importantly, we know that post-vaccine deaths are distributed over time. While a few people die in the first 48 hours, many deaths are taking place many months or even a year or two after the vaccine injections.
Importantly, it appears that these clots take many months or even a year or two to grow to sufficient size to fully block blood vessels and arteries.
This means the deaths observed so far are only a fraction of the deaths yet to come.
https://www.naturalnews.com/2022-08-18-10000-people-a-day-being-killed-by-covid-vaccines-worldwide-holocaust.html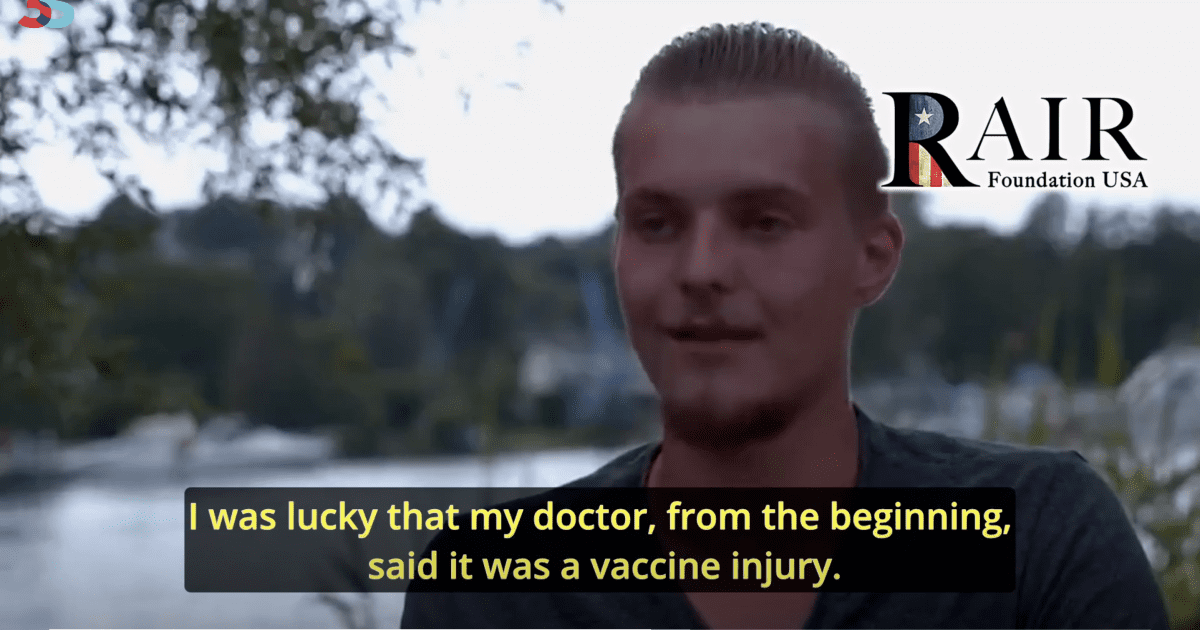 German fireman incapacitated by vaccine
After receiving his second experimental Pfizer injection, the 22-year-old was afflicted with Guillain-Barré syndrome and Myetitis, which caused massive paralysis and almost killed him. The formerly healthy young man is now in a wheelchair. "I was lucky that my doctor, from the beginning, said it was a vaccine injury," reveals Janke.
Despite Germany's Largest Health Insurer recently revealing that one in twenty-five clients had to undergo medical treatment in 2021 for Covid vaccine side effects, the country's embattled Health Minister, Karl Lauterbach, continues to push the dangerous injections and his vaccine agenda.
The Minister just recently announced an infection protection law that will go into effect in October. Under the new law, only people in Germany who were vaccinated less than three months ago will be recognized as "vaccinated."
https://rairfoundation.com/vaccine-injury-22-year-old-firefighter-paralyzed-since-receiving-second-pfizer-injection-video/
_________________________________________________________
Posted by John Titor
In a Tuesday Bloomberg article that reads more like a newsletter for the Gates fan club, the billionaire Microsoft co-founder recalls how earlier this year, as moderate Democratic Senators Joe Manchin and Kyrsten Sinema continued to block the tax-and-spend legislation over concerns that it would raise taxes on the middle class (it will), Gates says he tapped into a relationship with Manchin that he'd been cultivating since at least 2019.
Gates was banking on more than just his trademark optimism about addressing climate change and other seemingly intractable problems that have been his focus since stepping down as Microsoft's chief executive two decades ago. As he revealed to Bloomberg Green, he has quietly lobbied Manchin and other senators, starting before President Joe Biden had won the White House, in anticipation of a rare moment in which heavy federal spending might be secured for the clean-energy transition.
---